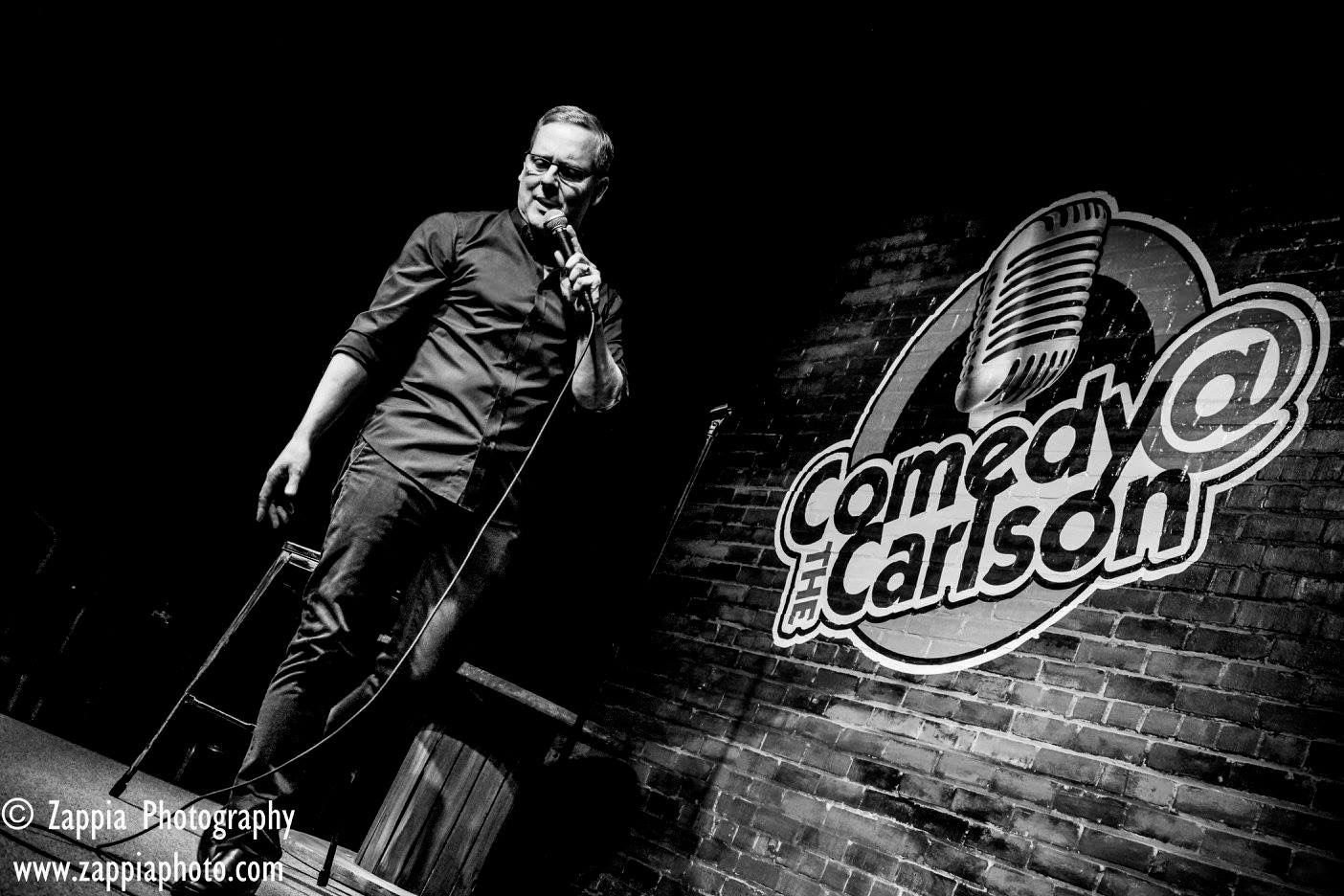 One Step Beyond @ the Carlson
June 19th, 2019, doors open at 6:30 PM
In 2017, we created a model, which was to build small businesses for schools so that they could become financially independent. In 2018, two pilot schools generated over $33,000 of income, which helped them buy new textbooks, send their teachers for training, and even add kale to their meal plan to combat malnutrition.
This year Comedy @ the Carlson is going One Step Beyond. Together, we are holding an exciting event filled with inspiring TED-like talks from comedians and talk show hosts about going One Step Beyond. This unforgettable night will bring our community together to collectively go One Step Beyond to help 2,000 families in Kenya.
Each and every single one of these speakers is here to help change the lives of thousands of children in Kenya.
We are excited to welcome you to an exciting night of TED-like, inspirational talks, along with great food, and fun activities.
100% of your ticket price is directly supporting the building a health clinic!
Selling out at this event means that we can bring sustainable health and dental care to over 2,000 families in Ngoswani, Kenya!
And that's where you come in. This year we are going to use this model for a health clinic. The area where we work has almost no access to health care and if the children are sick than they cannot come to school. We are aiming to build a clinic and a small business for it, in order to provide free health care for the community.
If we reach our goal, not only can we give a community of 2,000 families access to dental care but we can use the sustainability model we have piloted with schools to help make care free. At our schools, we build small businesses to make ends meet. This amount will help us not only build the dental clinic and small business, but also a new school attached to the site!
Please Purchase Your Tickets Below
This approved for an audience of 21+
Adam Chodak
Anchor/Managing Editor, News 8
Speakers at One Step Beyond
Jennifer Johnson
Anchor, WHAM
Evan Dawson
Connections, WXXI
Hélène Hofer
Host & Producer, Need to Know, WXXI
Daphne Pariser
CEO, Humans for Education
Mike Alcazaren
Senior Product Manager, Amazon
"As a female entrepreneur, I immediately connected with the Humans for Education founding story and mission. I love the passion and focus on education – and I was most drawn to the sustainable model of helping failing schools turn themselves around with revenue-generating small businesses. So proud to support this cause!"
-Sharon Napier, CEO of Partners + Napier
We would like to thank the generous support of our sponsors and partners!
Photographer: Anna Maxwell
We would also like to thank our gift basket donors!!