WASH Program
With simple, cheap, and effective strategies we can help decrease easily preventable death by 53%!
Handwashing Station at Destiny Shaper Primary School

Simple handwashing stations can be implemented at schools all across developing countries. It costs less than $5 to create and the soap is paid for by our Revenue Generating Program.
W-A-S-H
WATER, SANITATION, and HYGIENE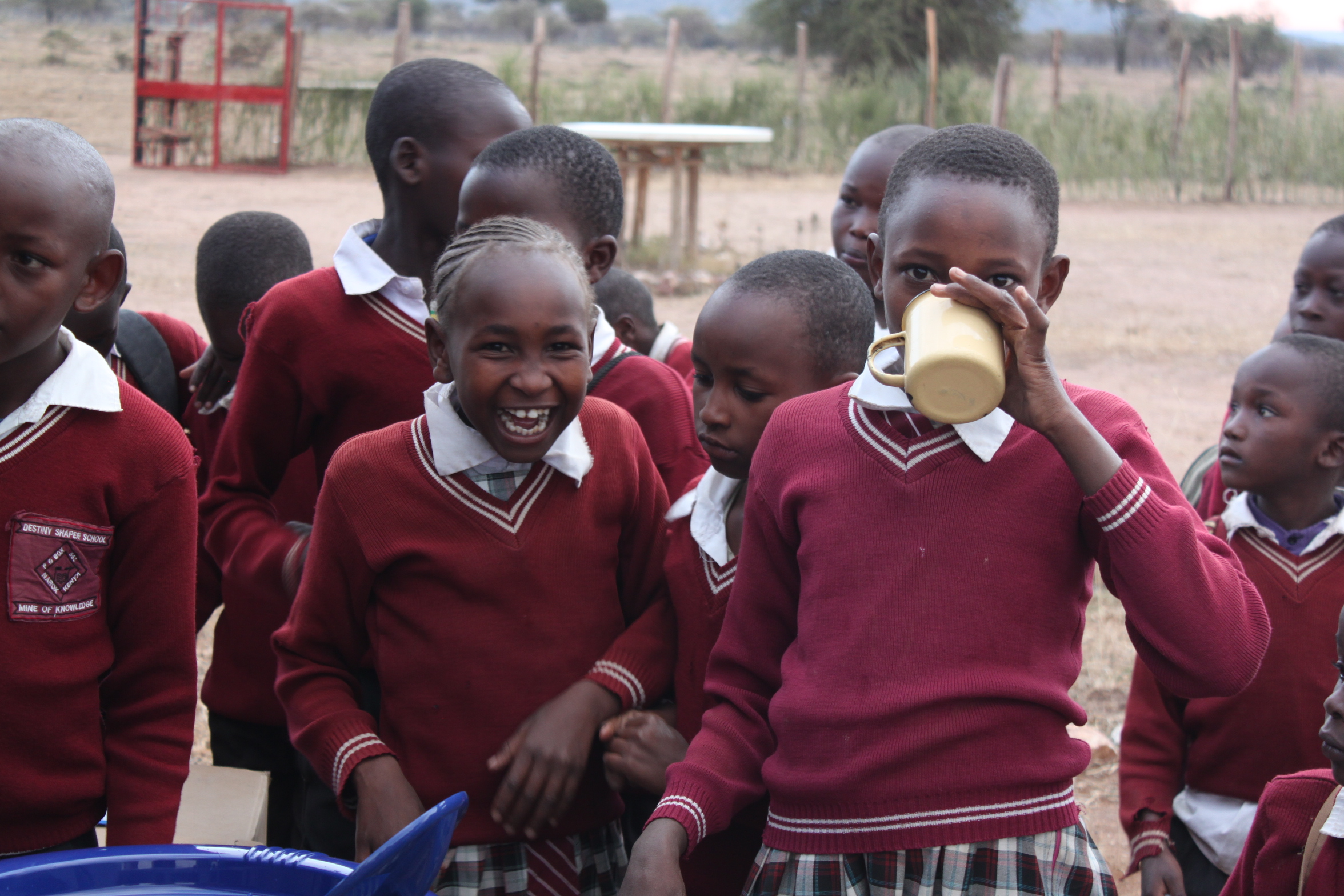 Everyone has the right to proper health and sanitation
Every child deserves the right to quality health care and sanitary living and studying conditions.
Humans for Education finished our full Health and Sanitation course in 2017 and have implemented it at each of our schools. This course includes information on:
Female Reproduction
Male Reproduction
Female Anatomy
Male Anatomy
Puberty
Phases of the Menstrual Cycle
Pre-Menstrual Syndrome
How Babies Happen
Safe Sexual Intercourse
Sexually Transmitted Infections
Non-Sexually Transmitted Infections
Menopause
HIV
Human Trafficking
Rape
In addition, we collect data daily on:
Handwashing usage
Water filter usage
Grades
Attendance
Hospital visits
OUR DATA
Our data suggests that children are using our handwashing stations 5-9 times per day and are drinking clean water 2-6 times per day.
Help ensure that our students get the health and sanitation they require